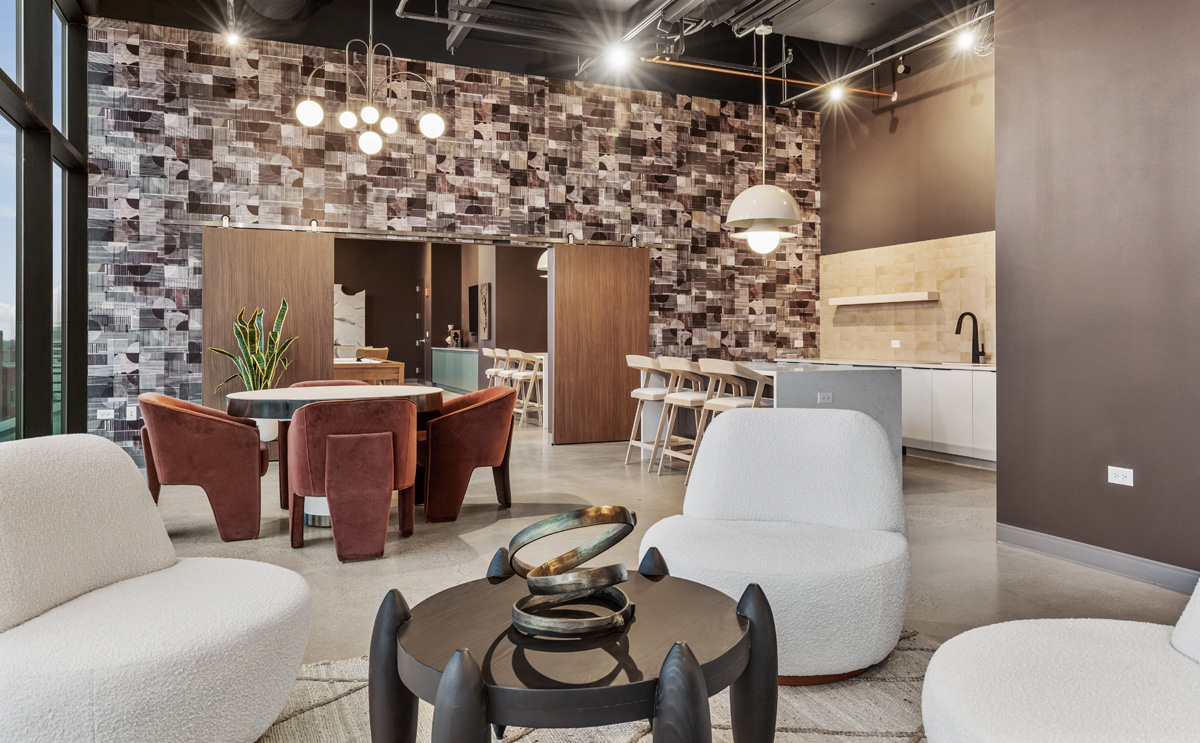 The Amenities
Kick back and relax in your brand-new residence. Meet up with friends in the rooftop lounge. Sweat it out at the fitness center. Whatever it may be, find the cadence that fits your lifestyle.
Explore the Amenities
The Neighborhood
Cadence apartments sets a new standard for quality in the Illinois Medical District. With direct entry to the new Gateway center and just minutes from West Loop, residents will have easy access to shopping, dining, and more.
explore the IMD